Graphic Design is the Most Creative tools to present your expression to your target audience.
Graphic design play a vital role in enhancing overall appearance of your product/ services in a more realistic and responsive manner. Graphic design is necessary for projecting your business in a unique standard than your competitors. Webfixer provides a highly skilled and creative team of graphic designers that will work as a consulting advisor that applies the great strategy to build your brand.  Eye-catchy graphics are necessary to present your business into unique brand in the minds of the target audience and existing customers.
Getting the perfect look and feel for your product/services is what our creative graphic designers are committed to. To build recognition in this competitive era, graphic design play a major role to boost your business strategy. Webfixer assure to work for your business brand to convey your product or services on different media platforms. So contact us and give the detail of your project, so that we can work together on making your business a unique brand.
Graphic Related Services that Webfixer can Design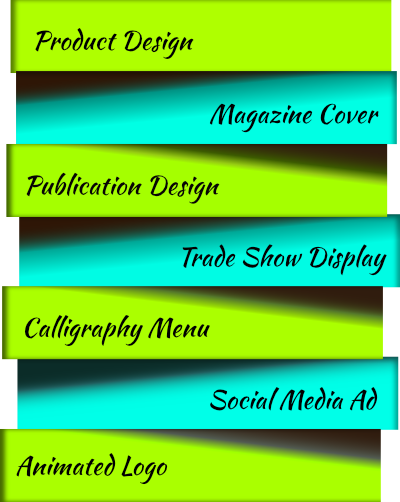 Webfixer is the Perfect roof to present Creative Solution for your Graphic/ Vector Design.