MOBILE APP DEVELOPMENT / DESIGN
Stay Ahead From your Competitors:
Design Mobile Apps to reach Maximum Clients.
Make a Powerful Brand with Android & ios Apps.
Turn Your Website into Android & ios App.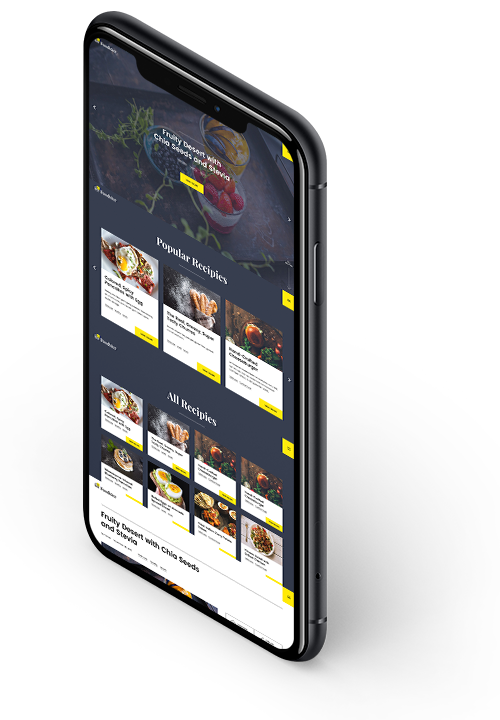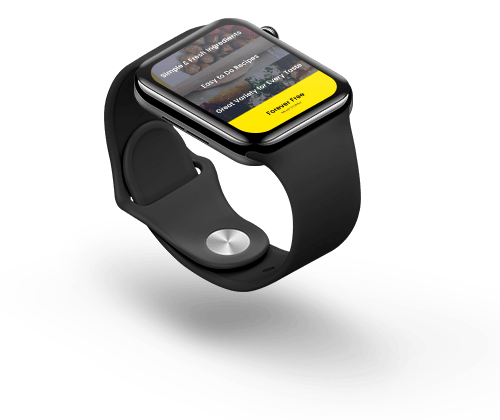 Highly Designed for Sharp Quality.
 .
 .
 .
Get Incredible Experience with Mobile App.
 .
 .
 .
Fully Deployment in Android Play Store & ios App Store.