Social Media Marketing (SMM)
According to Web Fixer solution "social media" is a powerful tool that help the brand to grow and expand within the required region. It help the client business to reach target audience through social media sites like Facebook, Instagram, twitter, linkedIn, Pinterest & many other emerging platform. Stay on top from your competitors by investing in our social media campaign. It is the generous form of advertising your brand through word of mouth referrals. Influence your target audience by promoting your business online socially.
Engage and expand your audience across the web with social media marketing.
» Promote your business on social media sites.
» Create awareness among millions of people.
» Maximize number of followers for your brand.
» Increase sales & service and help website traffic.
» Position brand as innovative leader in your space.
» Natural platform to share company views & update.
You can reach to your target audience.

People perceive you as a social network.

Optimize syndication and content on your page.

Helps to keep you competitive in business world.

SMM help boost brand name in the mind of audience

Increase traffic on social media page via blogs and other media.

Interaction made easy with clients to know updates about sale & service.
Webfixer Social Media Marketing Process
---
SOCIAL MEDIA ADVERTISING
---
Social media is also the best pathway to promote & advertise your product or service offerings. You can select an accurate target audience on different Social media platforms.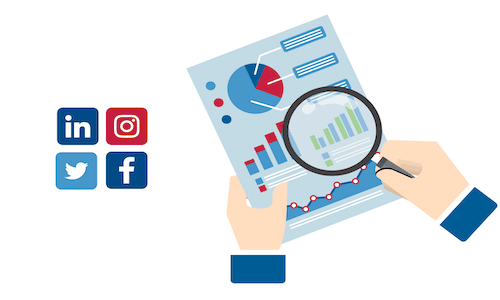 ---
SOCIAL MEDIA AUDIT
---
Social Media Audit involves numerous procedure which evaluates and optimize the business profile on social media to build-up new strategies for product or service advertisement.
---
BUILDING-UP AUDIENCE
---
Creating an online presence by launching a social media page is not enough. Connecting maximum people to our pages is the main task to get most views to our advertisement.
---
SOCIAL MEDIA POSTING
---
Social media posting is the regular task that can attract audiences towards products and services, by presenting post in such a way that maximum viewers should like it.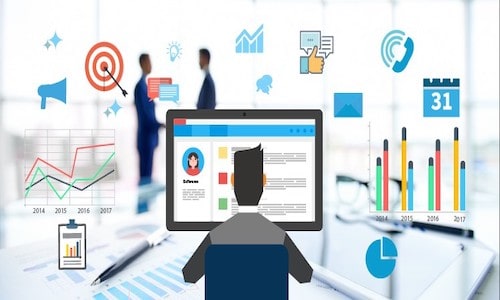 ---
ENGAGE WITH CUSTOMERS
---
Once customers or audience got connected and traffic is diverted to your social media pages. It's the right time to convert the majority of the page traffic into profitable leads.
---
CRM SOFTWARE TO REPORT
---
Webfixer use CRM software to help, guide and manage the relationship with our clients by reporting the daily positive result. Our CRM tool is simple and Easy to use at one go.
WHY WEBFIXER IS BEST FOR SMM SERVICES
As top digital marketing company, we acknowledge that Social Media Marketing is the best stage to promote & advertise Product/ Services. SMM can generate maximum Profit to your business, as it is the rapidly growing platform. Webfixer in India takes pride to convert maxiumum leads for our clients to ensure 100% satisfaction.
OUR SOCIAL MEDIA MARKETING PLATFORMS
| BLOGGER | TUMBLR | YOUTUBE |
| --- | --- | --- |
| FACEBOOK | TWITTER | LINKEDIN |
| INSTAGRAM | GOOGLE | PINTEREST |